A leader in the hairdressing market who produce products to bring the latest fashion trends through color, styling, and care.
Schwarzkopf branched out to the U.S. in the early 2000s through the route of salons and professionals only. The challenge is to expand brand awareness and exposure in a new market that has never heard of the brand.
Eat Sleep Work creates numerous marketing materials yearly highlighting the top fashion trends and showcasing Schwarzkopf Professional's highly innovative products through high quality marketing and advertising collateral; including award-winning package design to monthly newsletters.
Schwarzkopf Professional continues to lead the market in trends and product in the hairdressing market in the United States competing in the likes of Wella, Goldwell and Redken; and continues to grow post acquisition by Düsseldorf headquartered manufacturing conglomerate, Henkel AG & Company, KGaA.
What were we thinking? ¯\_(ツ)_/¯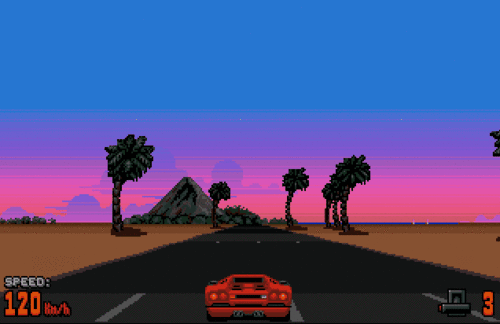 We made this site for the pure fun of it. There are thousands upon thousands of good ol' minimalist, clean, modern, professional websites out there. This isn't one of them, and that's how we like it.