CULTURE OF GETTING THINGS DONE.
Eat Sleep Work is your brand partner to be bold, be different and be interesting. We cultivate relationships and together we can change design. Our studio is ready to help realize your ideas from beginning to middle to end. Our studios specialize in visual identities, graphic design, websites, social strategy and rethinking brands.
Trash
What were we thinking? ¯\_(ツ)_/¯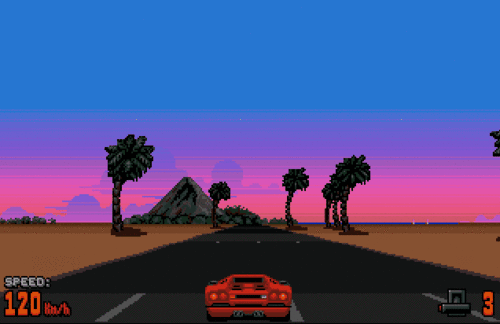 We made this site for the pure fun of it. There are thousands upon thousands of good ol' minimalist, clean, modern, professional websites out there. This isn't one of them, and that's how we like it.