Eat Sleep Work has been providing visual communication services for the veteran community for the last decade including veteran-owned businesses to non-profit organizations like Student Veterans of America, RP6, Purple Star Families, Vets Advocacy and many more.


Iconography Design
What were we thinking? ¯\_(ツ)_/¯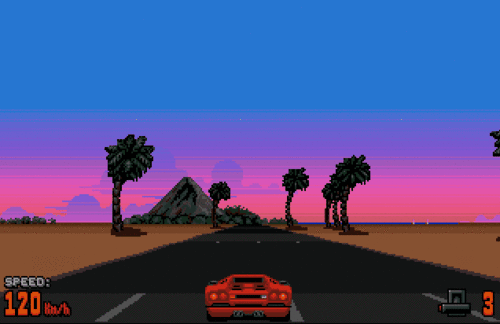 We made this site for the pure fun of it. There are thousands upon thousands of good ol' minimalist, clean, modern, professional websites out there. This isn't one of them, and that's how we like it.